This is a link to a video describing how to access and download your certificate of completion.
Also, below is a guide showing how to access your certificate of completion.
Go to the Superior website at www.SuperiorSchoolNC.com. You will need to log in to your account dashboard in the upper right hand of the home screen. Login to your account with a username and password. If you forgot the password or username, use the links provided to retrieve them.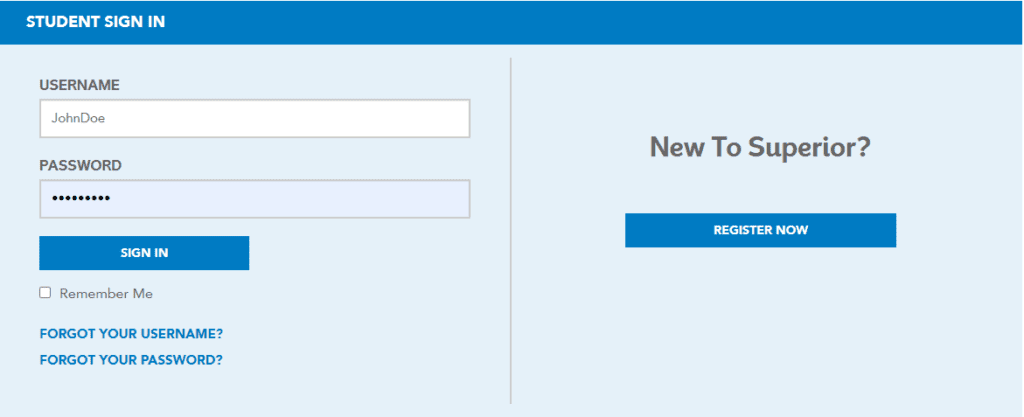 Once logged in, you will see an option to view all available certificates on the left side of the screen.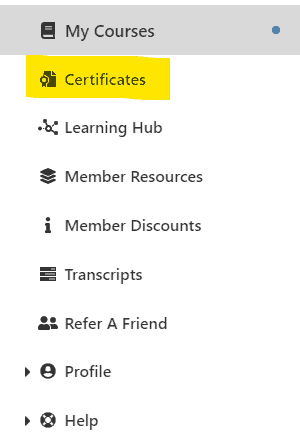 Select the course completion certificate you wish to view and download as necessary. Superior School will report all completed CE courses to the North Carolina Real Estate Commission. Brokers needing to satisfy their Ethics requirement will need to download their ethics certificates and self-report to their respected Associations.