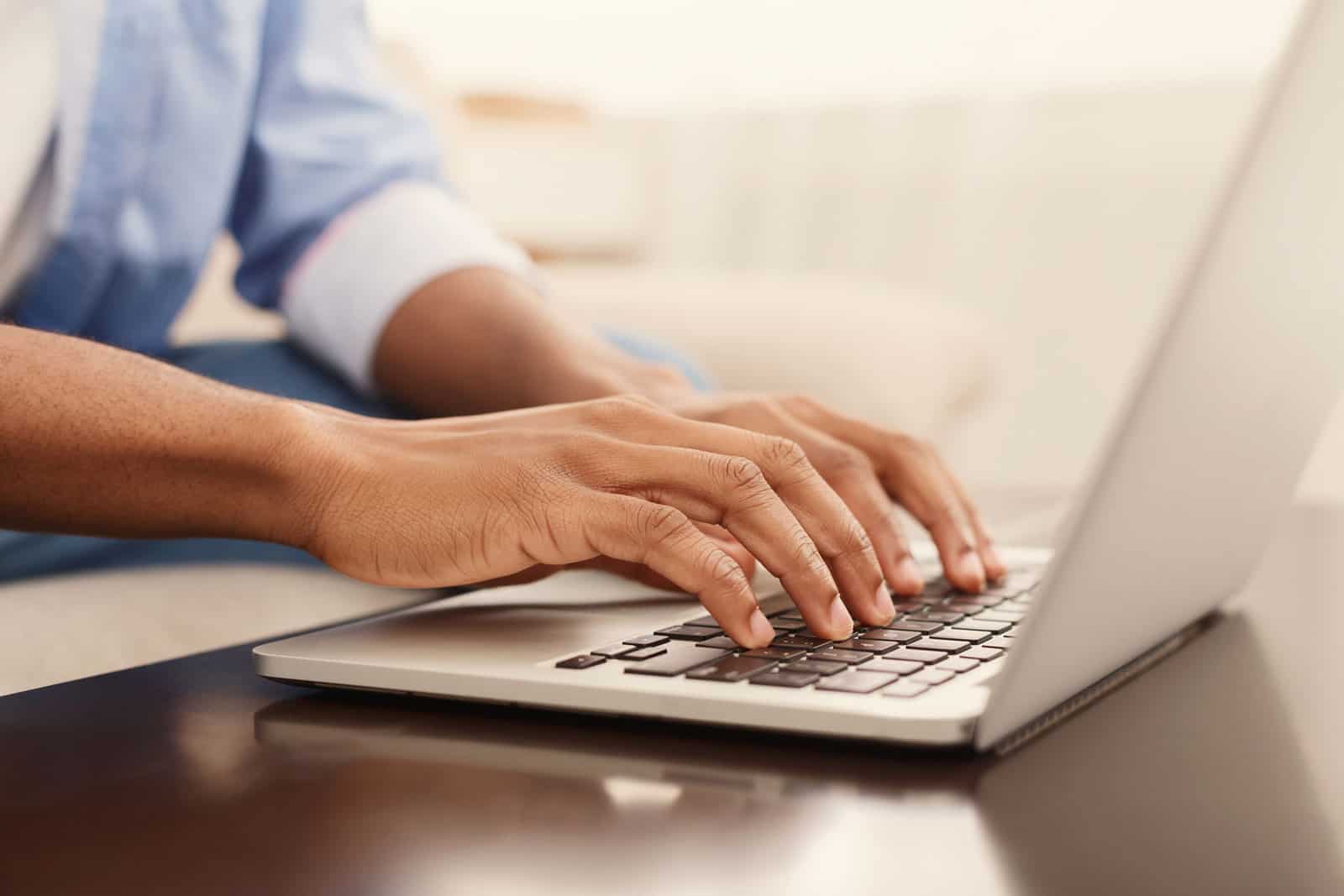 Are you a newly licensed mortgage loan officer in the state of North Carolina? First of all, congrats on starting a new and exciting career! If you don't have a lot of experience under your belt just yet, no worries. There are plenty of resources out there where you can find information to help you grow your business, stay on top of market trends, utilize technology, and more. Here's our list of the top blogs for new North Carolina mortgage loan officers.
The Loan Officer Hub mortgage blog is designed to give tools and strategies to help you increase your industry knowledge, stay abreast of market trends, earn more referrals, and up your social media game. The blog features insights from industry leaders and top performers and offers valuable info on how to grow your mortgage business. The rest of their website offers great tools as well.
National Mortgage News is an award-winning online resource serving the entire residential mortgage industry, including non-bank lenders and servicers, depositories, brokerage firms, regulators, and vendors. Their articles provide news analysis and perspective, as well as insights from industry insiders on topics like regulation, compliance, technology, and loss mitigation.
Free Download: Get your copy of our free career guide, How to Become a Mortgage Loan Officer.
The BNTouch Blog aims to provide mortgage loan officers and lenders with marketing and technology tips to help grow their business. It includes posts on how to improve your tech stack, how to increase sales, and social media marketing strategies. The articles are brief, easy to read, and based around action items and key takeaways.
Mortgage fraud is a crucial topic for any lender or loan officer to stay informed about. In this blog, author Rachel Dollar posts updates on the most recent cases of mortgage fraud. It offers some interesting and entertaining stories while helping you stay up-to-date on the latest in mortgage fraud news.
The "Consumer Tools" section of the Consumer Financial Protection Bureau's (CFPB) website is not so much a blog as it is an online resource center. And the info on mortgages is geared toward borrowers, not loan officers. Nonetheless, it made it onto our list of top blogs for new North Carolina mortgage loan officers because it offers many great tools to help you answer common questions from borrowers. The more clearly you can answer your clients' questions, the better their customer experience will be. Thus, the more likely they'll be to recommend you to their friends.
Our own blog caters to both real estate brokers and MLOs in the state of North Carolina. Browse our posts for tips, trends, and other insights designed to help you launch and grow your career in either real estate or mortgage lending. You'll find helpful guides on topics like education requirements, how to get licensed, how to generate leads, ways to boost your income, and much more.
Need continuing education courses? Click here to find continuing education course packages in North Carolina, brought to you by Superior School of Real Estate and Learn Mortgage.