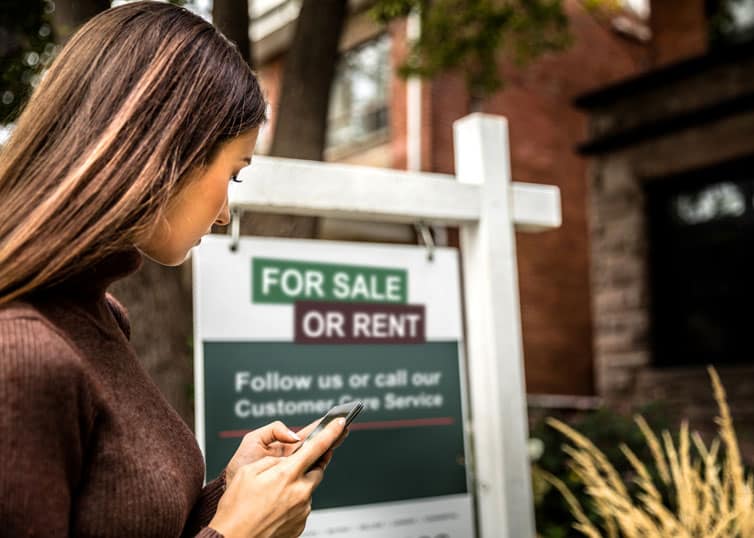 Many North Carolina real estate investors ask whether it's worth the time and money to get a real estate license. There are several advantages of getting a license for real estate investment. Finding good investment deals, networking with licensed brokers, and making more money with commissions are all incentives for taking the extra time and expense to get your North Carolina real estate license.
Of course, you can always find a North Carolina real estate broker to work with exclusively, but that means paying the broker a commission every time you sell, which costs you money. In addition, you'll need to find a North Carolina real estate broker who specializes in investment properties.
Based on feedback from investors and studies that show how real estate professionals earn more, here are five reasons it could be worthwhile to get a real estate license if you're working in real estate investment.
1. Access to real estate investment deals
Getting ahead of your investment competitors is a big advantage of having a real estate license. As a licensed North Carolina real estate broker, you can gain access to the Multiple Listing Service (MLS), providing you with two benefits.
First, you can focus on the best neighborhoods and spot new properties on the market faster than relying on a real estate broker to locate them and relay the information to you.
Second, there is valuable historical data on every property and neighborhood that you can mine. The MLS will give you information about past and present sales prices, comps with similar properties for comparisons, and other valuable information. While some of this information may be available on popular websites like Redfin, Trulia, and Zillow, the MLS will always be better. With MLS data, you can see which neighborhoods sell faster, the types of homes that are most popular with buyers, and the kind of buyers to pursue.
FREE GUIDE: Download our Real Estate Career Starter Kit for everything you need to know to get started in North Carolina Real Estate.
2. Networking opportunities
Networking with other real estate professionals always has its advantages. Being a licensed real estate broker opens new doors by allowing you to work with experienced brokers and brokers-in-charge in the office you align with. They can teach you a lot and give you tips to save time. They can also introduce you to competent and reliable lenders, appraisers, surveyors, and other real estate professionals you will need for your investments.
3. Commissions
Earning commissions will save you money when selling your real estate investment properties. Think about it. You earn a commission when you buy properties. Let's say you buy a $200,000 house where the total commission is 6%. That means the selling broker's office gets $6,000 and your office gets the other $6,000. If you have a 50/50 commission split with your office, you get a $3,000 commission. When you sell the house for $300,000 as the listing agent, you will end up pocketing a $4,500 commission after all the splits between offices and your broker-in-charge. Better yet, you sell your house without another broker being involved, earning you a $9,000 commission.
4. Control of your deals
Taking control of your deals is another advantage. Being your own broker when you buy properties gives you more control. Selling your own homes gives you full control, as you set the bottom line sales price and payment terms, including if you want to do seller financing or a lease-purchase deal. As the seller, you will work directly with the lender, appraiser, inspectors, and closing lawyers or escrow company.
5. Educational opportunities
The educational opportunities that come with getting a real estate license will help you understand a different aspect of the business. Even if you are an experienced North Carolina real estate investor, you do not have access to what really goes on in a real estate office and how brokers interact with one another. The required North Carolina real estate courses will enlighten you regarding writing contracts, negotiating deals, marketing and advertising properties, preparing for open houses, and more. Ultimately, understanding all aspects of real estate sales will help increase your chances of success in real estate investment.
Convinced that a North Carolina real estate license for investors is a good idea? Start your real estate pre-licensing courses today.