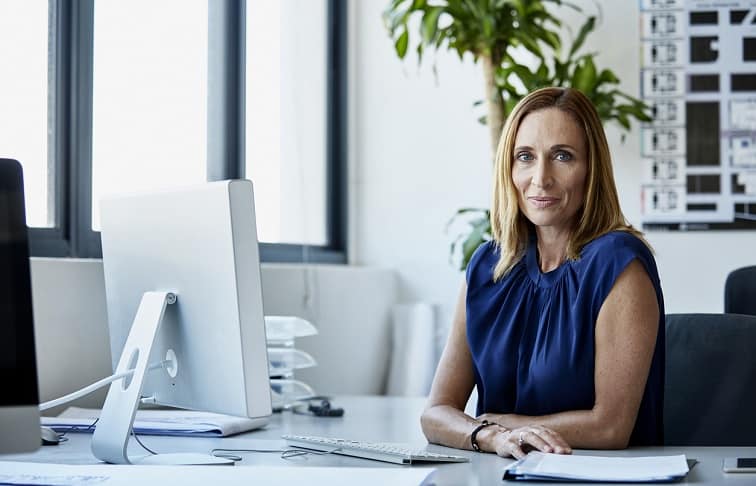 With any small business, you will have to make a budget for start-up costs. When you are starting a real estate career, you'll need to make the same considerations. The crucial thing to remember is that many of these costs will come well before you attend your first closing. The better you prepare for these costs, the better you'll be able to stay on track as you grow your real estate career.
What can you expect those initial expenses to be? Take a look at this list of seven costs you'll need to take into account before you launch a new real estate career.
1. Pre-licensing real estate classes and training
Estimated cost: $479
Before you can sit for your real estate licensing exam, you need to attend a qualified and accredited real estate school such as Superior School of Real Estate. Because North Carolina requires that you take your coursework in person, online classes are not an option. Costs for education can range from school to school, as well with the extra course materials and study guides you might decide to purchase.
2. Real estate examination and licensing fees
Estimated cost: $185
The North Carolina real estate broker licenses are issued at no charge, but the application fee is $100 and the exam fee is $64. Licenses are issued for a one-year period ending on June 30 and the renewal process of the license begins 45 days before that date. You will also have to pay for a criminal background check which starts around $20. This can vary widely depending on what state you have previously lived in.
3. Real estate broker fees
Estimated cost: $25–$500+/month
Almost all of new North Carolina real estate agents are considered provisional brokers. When they are granted their license, they are inactive status, so they have to apply to activate their license. They also must be supervised by a broker-in-charge at the start of their career.
Your broker might cover some business expenses, such as photocopies, some office supplies, and Errors and Omissions insurance. You will also have to pay a desk fee to your broker as well as a percentage of your commissions.
4. Real estate membership dues
Estimated cost: varies
Although they are a tax write-off, membership dues and other fees can really add up. As a real estate agent, you'll likely become a member of your state and local real estate boards, your local Multiple Listing Service, and maybe the National Association of REALTORS® as well as your local board of REALTORS. Your local real estate board will require a monthly fee—sometimes paid directly to the association, other times paid to your broker.
5. Business expenses
Estimated cost: varies
Just as if you were running any type of small business, as a real estate agent, you will have business expenses. Some of these might include your cell phone and internet, office space, office supplies, a laptop, and software. Other expenses you might not have thought about include costs  for meetings, lunches, and client gifts. Your broker might cover some of these but not most. These need to be included with your business start-up cost estimates.
6. Marketing costs
Estimated cost: $1,000+/year
For most businesses, marketing expenses are one of the biggest costs when starting out, and starting a real estate career is no exception. On average, 31 percent of REALTORS® spend more than $1,000 per year on marketing expenses. As a new real estate agent, most of your budget will go toward marketing yourself and your listings.
Don't forget about your real estate website, which can be upwards of $1,500 a year. You'll also need to pay for advertising, buy business cards, put up signage, and create brochures, flyers, and mailers. These costs can add up, but they are unavoidable when you are getting started.
7. Real estate continuing education
Estimated cost: $100–$300+/year
A requirement of maintaining your real estate license is continued education for your entire career. You'll have to take post-licensing classes to meet ongoing licensing requirements, including losing your "provisional" status. Special designations are also available that can help define your niche in the market as you get further along in your career. Most agents find that continuing education is well worth it.
Thinking about starting a real estate career?
Superior has helped more new agents pass the North Carolina real estate licensing exam on the first attempt than any other school in North Carolina. Attend one of our career nights, read the Superior Plan, and take our 75-hour pre-licensing course (North Carolina Real Estate Commission approved) to kick start your real estate career.