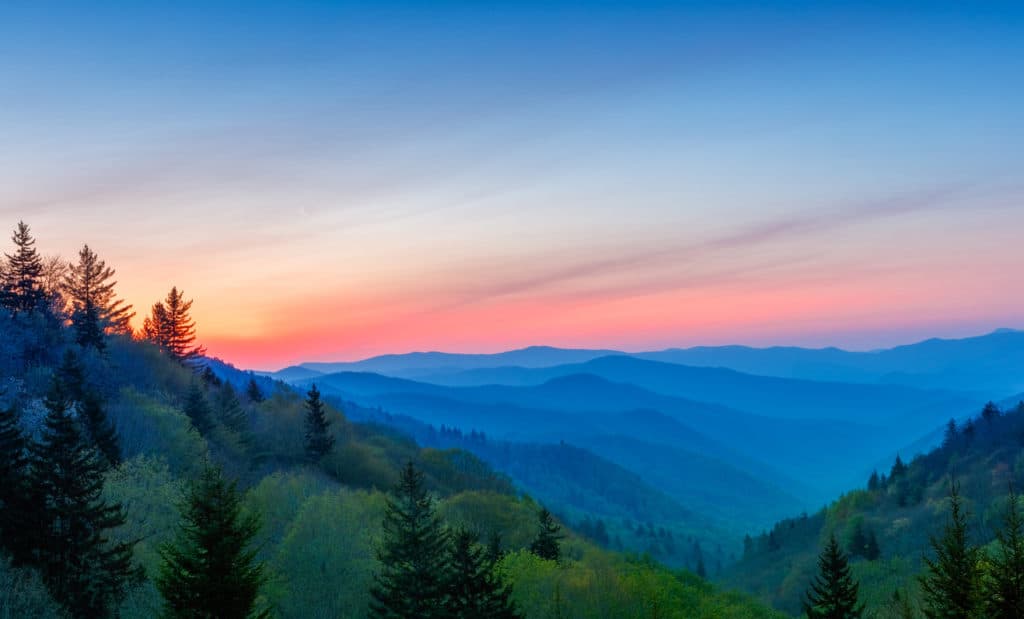 North Carolina has breathtaking mountain views, abundant career opportunities, and awe-inspiring coastlines. There's no wonder that, according to Neighborhood Scout, North Carolina housing is appreciating at a rate that is making heads turn: 12.51% in the last twelve months alone. Are you thinking of starting your real estate career in North Carolina? Here are six things new North Carolina real estate brokers should know.
1. The Climate
North Carolina has 213 days of sunshine per year – that's greater than the U.S. average of 205. It also only averages 4 inches of snow per year, so if you want to get away from the snow, North Carolina might be a great place for you to set up your real estate business.
2. The Cities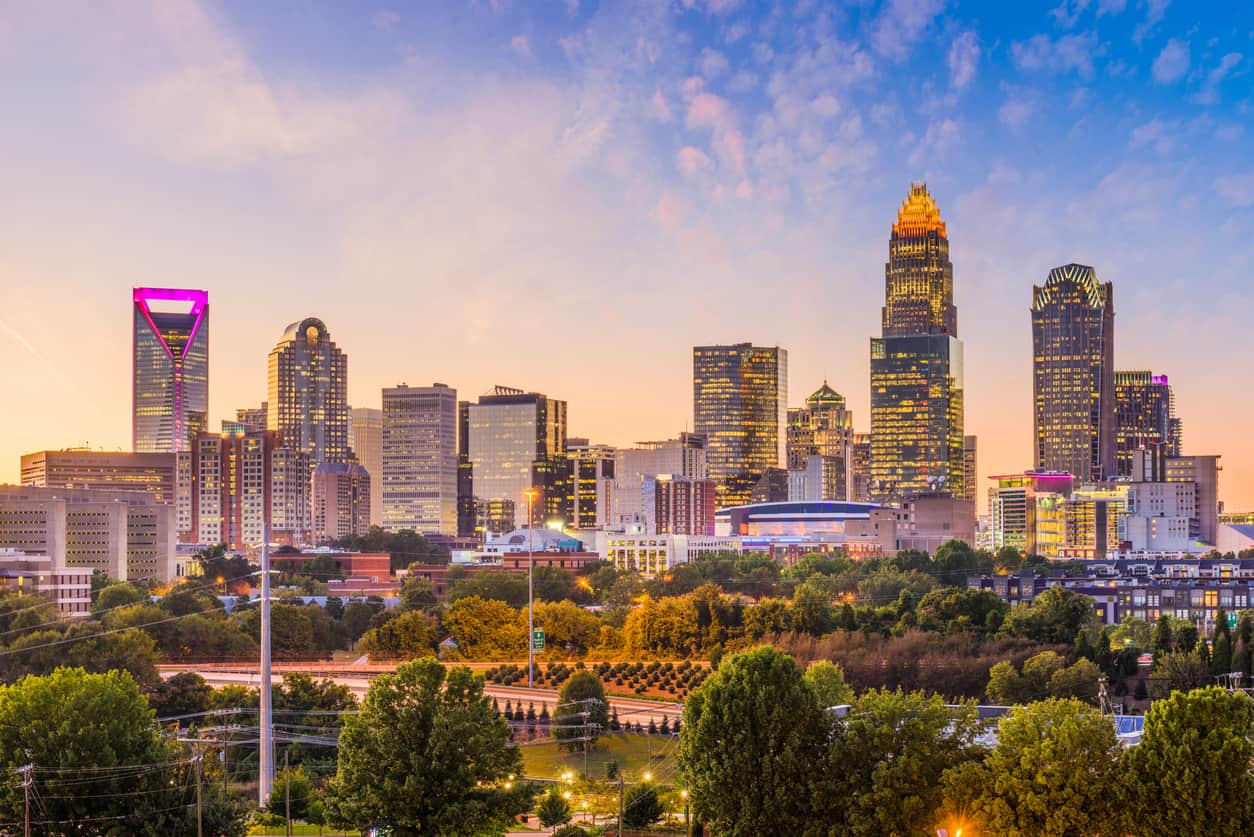 Some of the biggest cities in North Carolina include Raleigh, Greensboro, Charlotte, Wilmington, and Asheville.
3. The Real Estate Market Across the Whole State
The median home value in North Carolina is $267k, up 20.7% over the past year.
4. The Network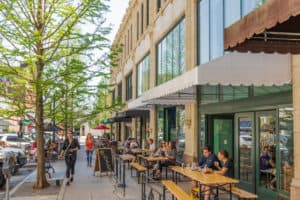 It doesn't really matter who you are or where you are, the number one thing determining your success is your social network. In his book, The Formula: The Universal Laws of Success, Albert-László Barabási condenses a decade of research into some simple, easy-to-follow rules. Principal among them is the idea that "success relies inherently on the workings of the invisible professional and social networks that shape our world."
If you want to be one of the best North Carolina real estate brokers out there, you need to be socially active within your community.
Here are well-known real estate networking groups in and around North Carolina:
5. The Earning Potential
As we've noted above, the real estate market in North Carolina is appreciating at a rate of 7.6% annually. If it keeps up, expect your earning potential as a real estate broker to be high.
6. Continuing Education Opportunities
Passing real estate licensing exams is the first step. The more you learn about the profession and about North Carolina, the better you'll be at your job.
State and regional Realtor associations, and, of course, Superior School of Real Estate, are great sources for continuing education through classes, guest speakers, publications, and networking events. Check out our post-licensing and continuing education courses so that you can stay at the top of your game and the top of your market throughout your real estate career.
Are you thinking of making the switch to real estate? Click here to learn more about what it takes to be a real estate broker in North Carolina.