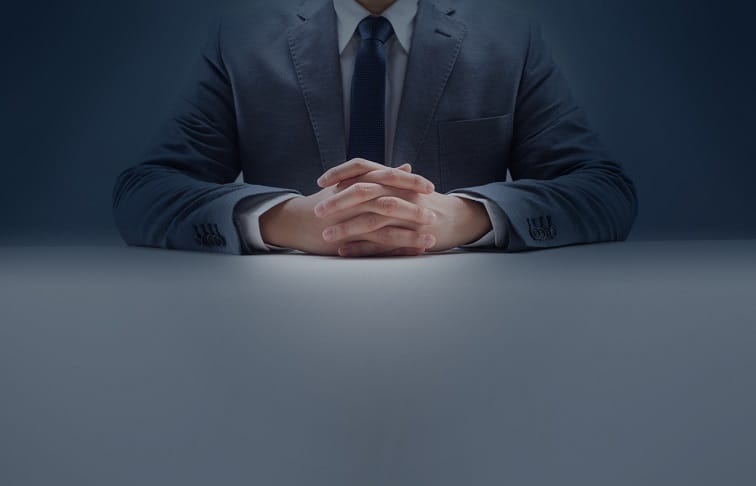 If you are looking for a new start with a new career, real estate can be a great option. Real estate brokers enjoy job flexibility with unlimited income potential.
But what if you have a less-than-perfect past? For someone who has had a felony conviction or other questionable action in their background, getting a North Carolina real estate license can be difficult—but it is not impossible.
Disclosure of your felony conviction
One of the considerations in getting a North Carolina real estate license is good character. When you apply for your license, you need to reveal any actions that may have been deemed unprofessional or illegal, with or without a felony conviction.
This information about your past does not necessarily mean you will be automatically disqualified from getting your license. But if you don't reveal the information upfront, regardless of whether or not you have a conviction for a felony or misdemeanor, you will more than likely be denied a license.
Integrity, honesty, and trustworthiness are all crucial in the real estate industry. Those individuals who earn a real estate license are expected to conduct themselves with honesty and full disclosure when meeting their obligations to clients.
It might be tempting to try to hide a felony or criminal record, but the best thing to do is provide full disclosure to the real estate commission. Explain the following:
How you have been rehabilitated and/or changed
How long it has been since you completed your sentence
The nature of the conviction
The specific conviction and the circumstances surrounding it
Why you want to become a real estate agent
Interested in becoming a real estate agent in North Carolina? Download our free Real Estate Career Starter Kit.
Determination of your character
When it comes to determining the character of an applicant, all states ask for full disclosure on the application to sit for the real estate exam, including North Carolina. You will also be required to provide fingerprinting and a background check. The information obtained from a background check will be compared to what you disclosed on your application. You must be upfront about any conviction—felony or misdemeanor—to ever be considered for a real estate license.
If you have a "ding" on your criminal record, this is considered a "character issue" in the state of North Carolina. A character issue includes a criminal record report that shows any criminal conviction, even serious traffic offenses (especially DWI). It also includes items such as liens or unpaid judgments.
Your application will only be considered after you have passed the license examination and have satisfied all other requirements involved in getting a license as these will help to demonstrate "good character." When you apply for a license, the Commission will evaluate your application. You should allow 45 days for this evaluation before checking on the status of your application.
The Commission will consider both the positive and the negative concerning your character in their evaluation, so they may ask you for more information before making their decision. This may include an additional search of criminal and civil records as well as a credit report.
If an applicant has a pending criminal charge or other matter that relates to his or her character, the Commission may postpone consideration of the application until the awaiting issue has been resolved.
If the Commission determines an applicant has the required good character, a license will be issued. If the Commission determines that an applicant has not demonstrated the requisite truthfulness, honesty, and integrity for licensure, the application will be denied.
If you are denied, you will be advised of your right to request a hearing before the Commission.
A felony conviction is a serious offense, but you might still be able to make a fresh start. You must display integrity at every turn, as well as honesty and disclosure concerning your past. If a person exhibits these qualities, has paid his or her debt to society, and is entirely truthful about any convictions, a new career in real estate is a possibility.
If you are ready to get started in your real estate career, Superior School of Real Estate offers the pre-licensing courses and information you need to get started today.