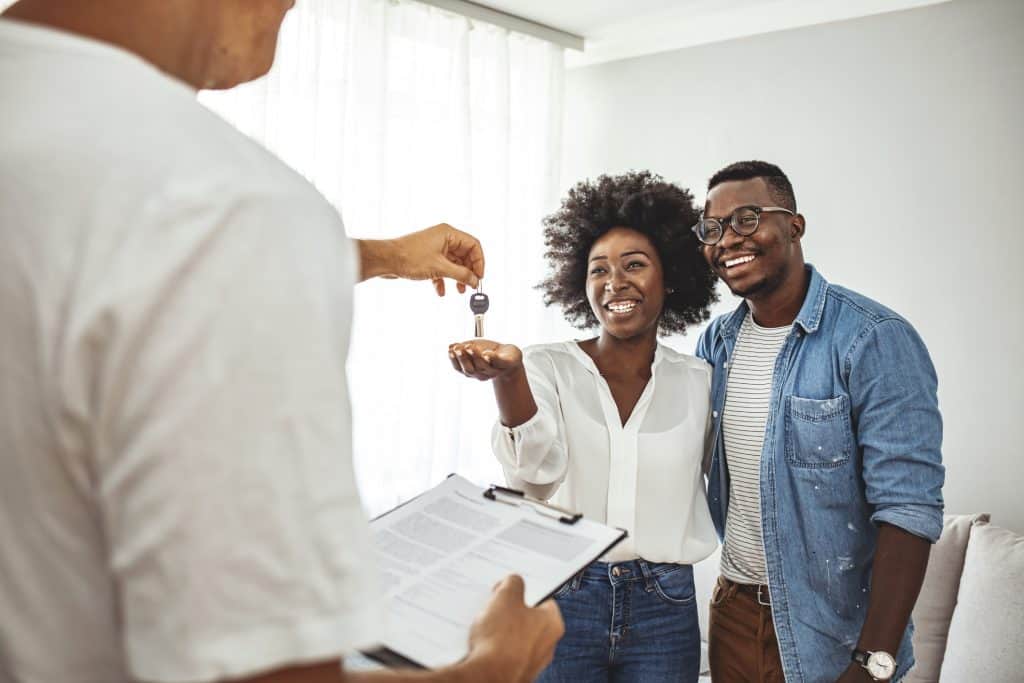 Have you ever wondered what it takes to become a licensed real estate professional? Wonder no more! In this free webinar, our panel of experts, including Superior School of Real Estate instructor Frank Fields, will cover the ins and outs of getting your real estate license and setting yourself up for a rewarding and lucrative career.
Join this free webinar on July 22nd, 1:00-2:30 pm EST.
In this webinar, we'll cover:
If now is a good time to get into real estate
What a career in real estate looks like
The steps to getting your license
How to choose a real estate school
Tips on how to pass the real estate license exam
What to do after you've earned your license
Plus, you'll have the opportunity to ask questions live to the presenters at the end of the webinar.
Register to save your spot here.
Meet Our Panel
Tina Lapp
For 26 years, Tina Lapp has spent her time focused on helping prospective and current real estate professionals thrive in their careers through real estate education. She's held her real estate salesperson license in Ohio since 2002 and is active in many associations, including the Real Estate Educators Association, the Ohio REALTORS®, and the Columbus REALTORS®, among others.
John Wenner
John's 25-year real estate career has presented him with opportunities to experience numerous markets, gaining priceless wisdom and education instrumental in serving a variety of buyers and sellers. Seeing markets soar and crash encouraged and inspired his passion for this business, thus, developing his skill set as a professional REALTOR® for selling, managing, teaching, and mentoring. John is one of only two holders of the DREI (Distinguished Real Estate Instructor) in Arizona, a member of the "Program on Negotiation" at Harvard Law School, and has negotiated a project which landed his Signature on the planet Mars on July 4th, 1997.
Frank Fields
Superior School of Real Estate instructor Frank Fields ventured into the world of real estate by starting a property management company with a longtime friend and broker. Frank earned his real estate license and joined the Keller Williams Market Center in Greenville, NC. Within 6 months he was hired to serve as Team Leader and soon became Broker-in-Charge and an owner/partner. Frank eventually moved to his own firm and he has been a multimillion-dollar producing agent for many years. Frank has always enjoyed teaching and helping others therefore becoming a real estate instructor was a perfect fit. Whether he is teaching pre- and post-licensing courses, continuing education, or training brokers or instructors, Frank has a passion for learning and for teaching others.
Robert Kutschbach
Robert Kutschbach is the owner and broker of Carleton Realty, LLC. He has been serving the Central Ohio community since 1990. Bob has been teaching real estate as a member of Hondros College Faculty since 1989 and was awarded his DREI (Distinguished Real Estate Instructor) in 2016.