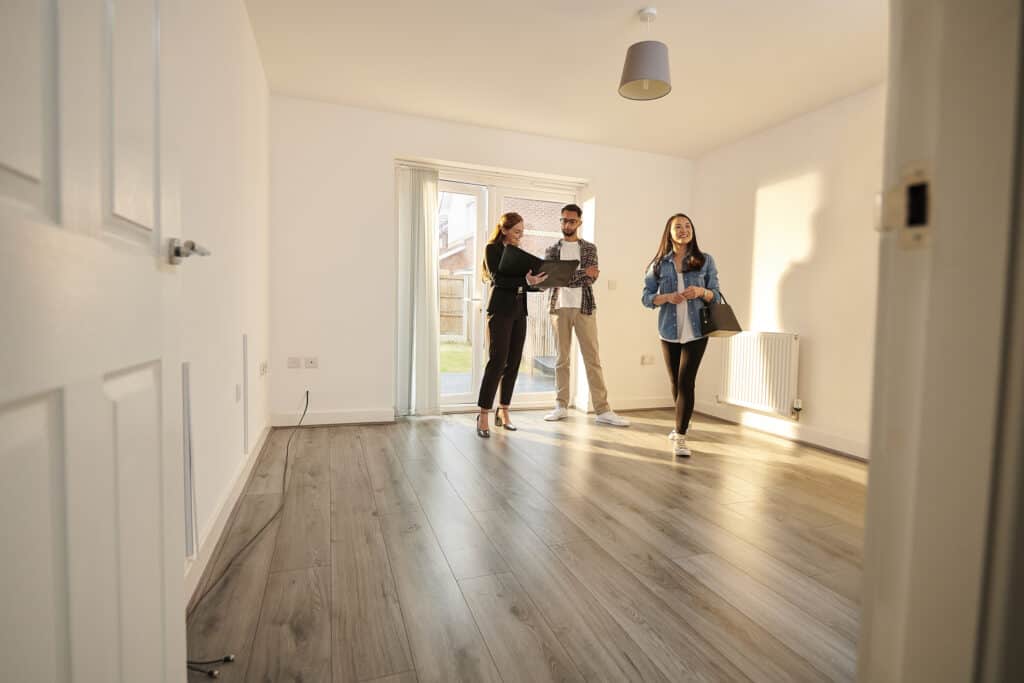 Have you ever wondered what it takes to become a licensed real estate professional? Wonder no more! In this free webinar, our panel of experts will cover the ins and outs of getting your real estate license and setting yourself up for a rewarding and lucrative career.
Join this free webinar on December 16th, 2:00-3:00 pm EST.
In this webinar, we'll cover:
If now is a good time to get into real estate
What a career in real estate looks like
The steps to getting your license
How to choose a real estate school
Tips on how to pass the real estate license exam
What to do after you've earned your license
Plus, you'll have the opportunity to ask questions live to the presenters at the end of the webinar.
Register to save your spot here.
Meet Our Panel
Kara Nicholls
Kara Nicholls has been passionate about the real estate industry for as long as she can remember. Recently, she was brought on to the Arizona School of Real Estate and Business (ASREB) team as the Education Manager. With over a decade of hands-on expertise, Kara Nicholls teaches fellow agents the ins and outs of personal success and offers them the tools necessary to succeed. Both supportive and equally as driven, she strives to assist her valued clients and students in achieving the best outcome possible every single time. Consistently devoted to her community, Kara Nicholls is a Board Member of two local non-profit organizations where she focuses on youth cycling.
Akil Hameed
As founder and CEO of FASS Real Estate Services, Akil Hameed has progressively grown the company which currently manages more than $80,000,000 in real estate, consisting of 350+ scattered site residential and commercial properties in Northeast Ohio and its surrounding suburbs. With over 15 years in the real estate industry, Hameed has an established record of success with diversity and inclusion initiatives. 
Frank Fields
Frank Fields ventured into the world of real estate by starting a property management company with a longtime friend and broker. Frank earned his real estate license and joined the Keller Williams Market Center in Greenville, NC. Within 6 months he was hired to serve as Team Leader and soon became Broker-in-Charge and an owner/partner. Frank eventually moved to his own firm and he has been a multimillion-dollar producing agent for many years. Frank has always enjoyed teaching and helping others therefore becoming a real estate instructor was a perfect fit. Whether he is teaching pre- and post-licensing courses, continuing education, or training brokers or instructors, Frank has a passion for learning and for teaching others.
Rodolfo Avalos
Rodolfo Avalos is part of Colibri Real Estate's National Business Development Team, a conglomerate of different real estate brands offering pre-licensing, post-licensing, continuing education, and professional development for real estate professionals. Within his role, he works to help real estate companies and other partners recruit, hire and retain agents.