How much do real estate brokers make? We surveyed brokers across North Carolina and found a lot of the time, the answer to that question depends on what niche they're in. According to our survey, there can be as much as a $35,000 difference in average earnings depending on what real estate brokers specialize in.
How much do real estate brokers make?
Here are the most profitable real estate specialties in North Carolina according to our survey.
5. Investment properties, $87,276
Getting into real estate investing might sound intimidating, but there are investment strategies that any beginner can use.  Plus, as a licensed real estate broker, you have access to deals and resources (such as the MLS) that non-licensed investors don't.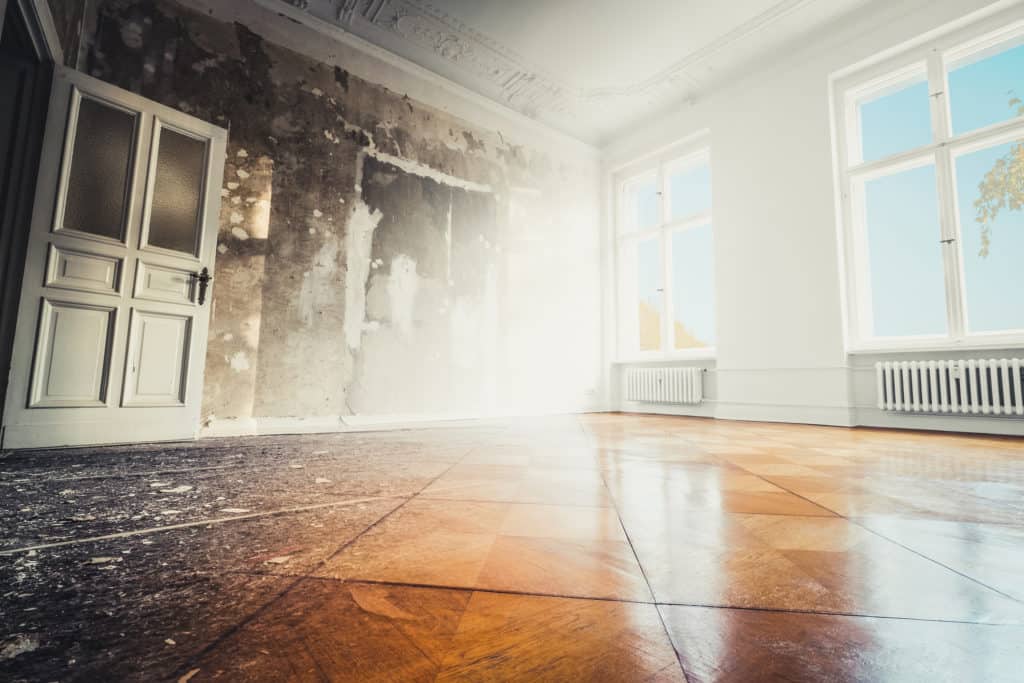 FREE GUIDE: Get more income insights with our North Carolina Real Estate Income Guide.
4. Relocation, $88,966
Relocation can be lucrative for real estate brokers because normally the clients are buying and selling executive-level homes. There could be two transactions in the cards for the broker, not to mention a job well done could generate more referrals in this exclusive space.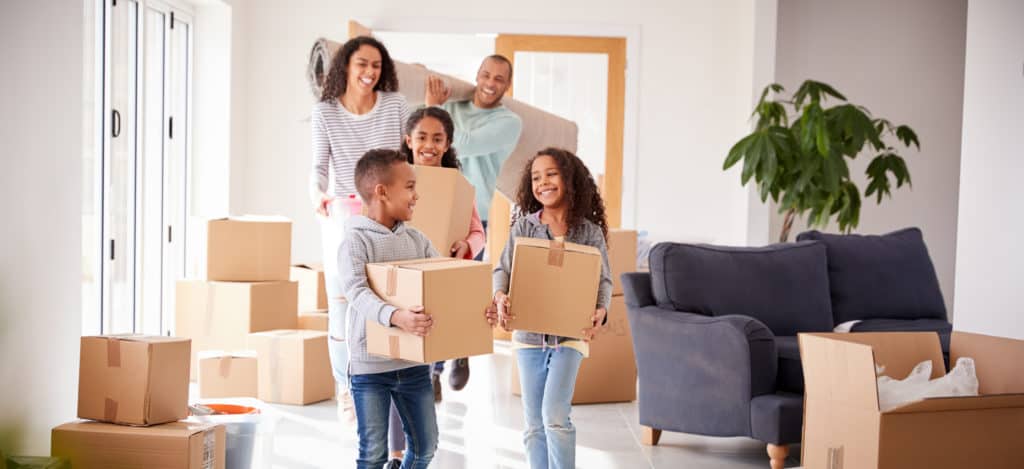 3.Green or eco-friendly properties, $93,250
Brokers who specialize in eco-friendly buildings work in the third most profitable niche in North Carolina real estate. What's an eco-friendly building? Think LEED-certified. LEED is a global standard for energy-efficient buildings. To be LEED-certified, a building must attain a certain amount of LEED credits through a rigorous process. Real estate brokers who are educated in this process, as well as other methods of being eco-friendly, have an advantage over others.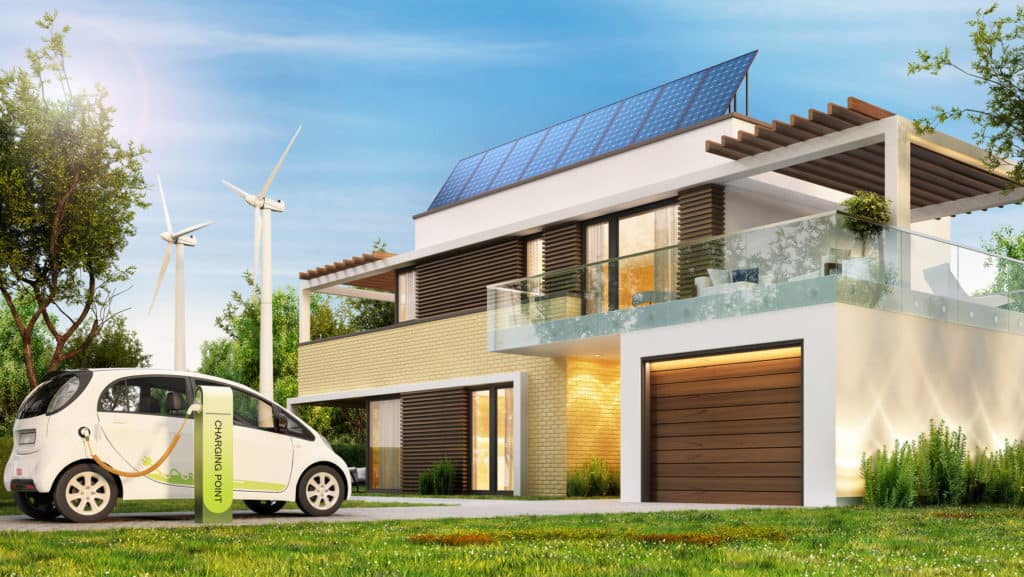 2. Multi-family properties, $94,627
Multi-family properties tend to sell for higher price points resulting in bigger commissions for the real estate broker. Plus, those who purchase these properties tend to be real estate investors who use the same broker (or brokers) for each transactions. This means repeat and steady business for the broker making this niche highly profitable.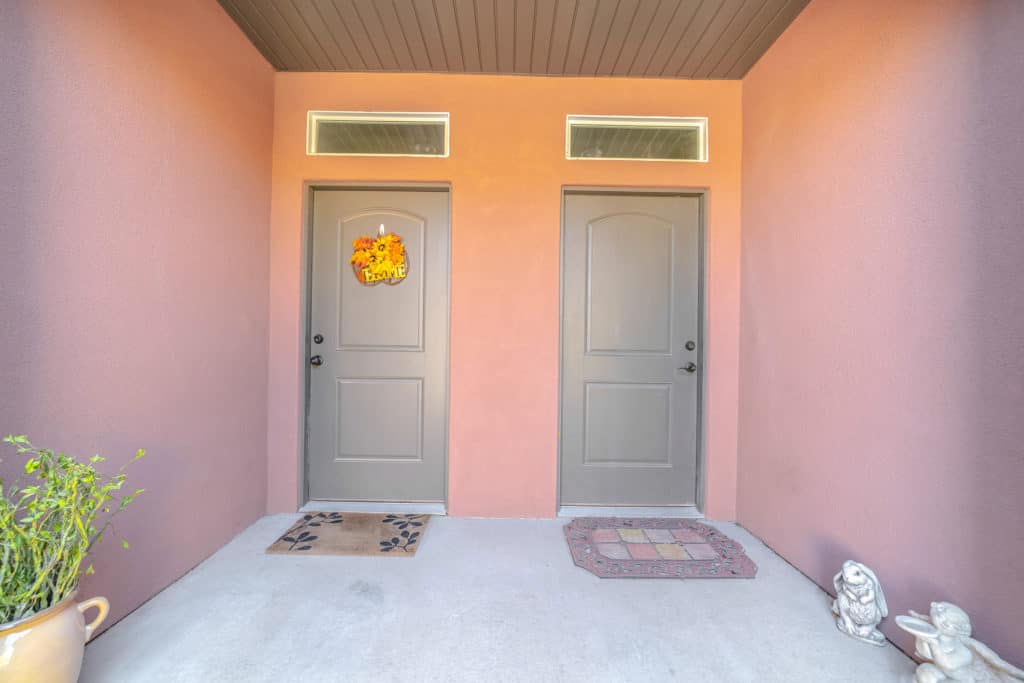 1. Luxury homes, $99,085
Brokers who specialize in luxury homes tend to earn the biggest commissions since high-end, luxury homes have higher price tags than traditional homes. Although this niche can be competitive, it can be very lucrative for those who are willing to put in the time and effort to break into this niche.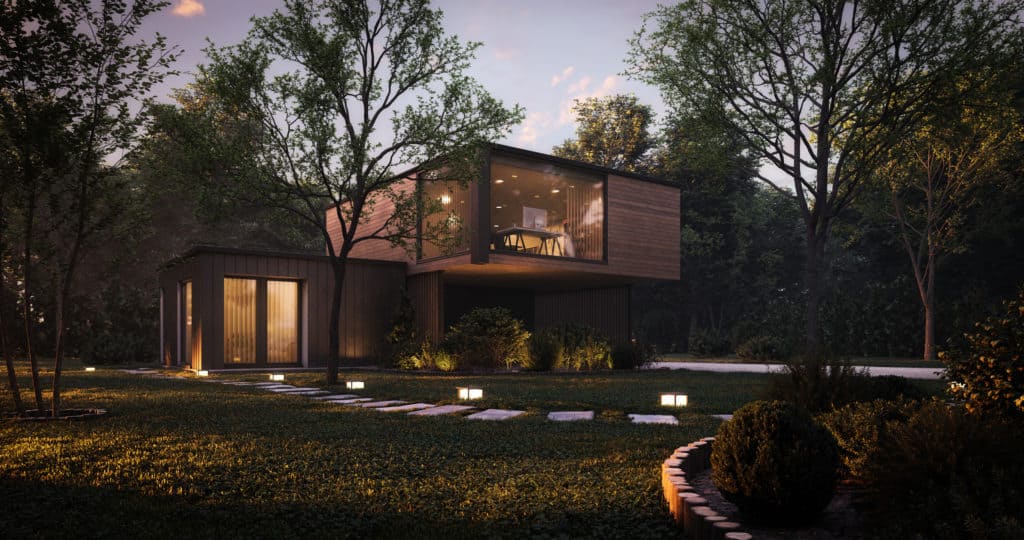 Learn how to make more in real estate
Asking "How much do real estate agents make?" is one thing. Asking "How can I make more?" is another question altogether. Making more might mean changing niches, finding a new broker or continuing your education. Whatever it is, choose the one task you can start today that can help you earn more next year.