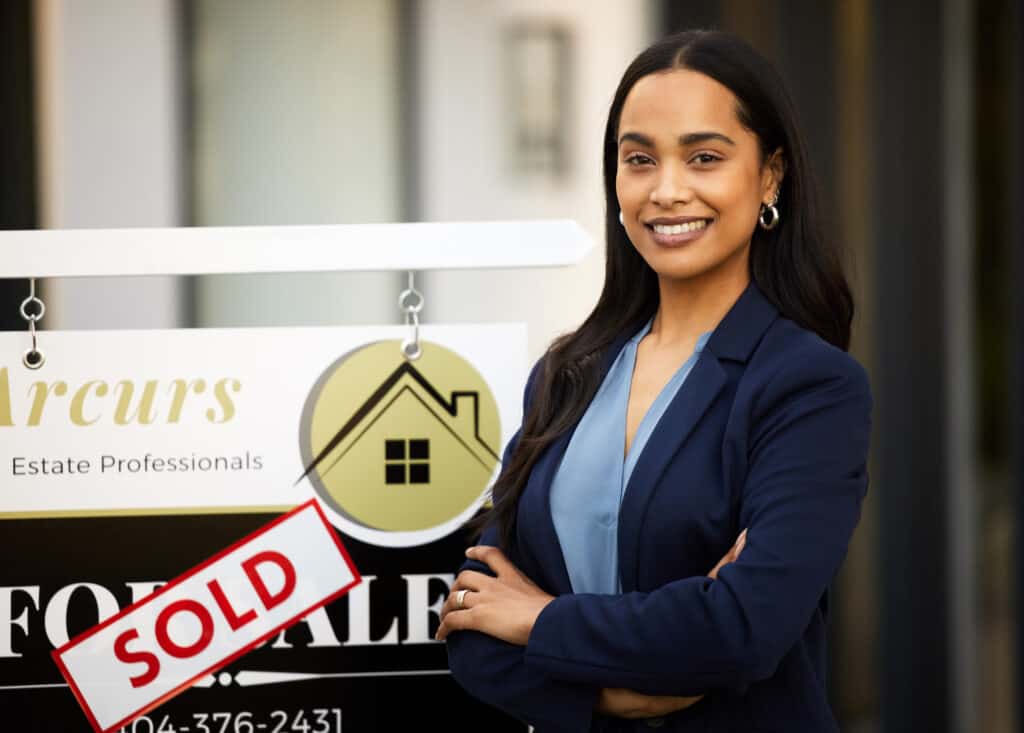 North Carolina real estate brokers, do you know the North Carolina Real Estate Commission's current CE deadline? Do you know your personal CE status? Below, learn more about the upcoming deadline and how to access your current CE record with the North Carolina Real Estate Commission using their website.
NCREC Continuing Education Deadline
Real Estate Brokers must complete eight (8) hours of Continuing Education (CE), comprised of one appropriate Update course and one Elective course, each year by June 10th in order to maintain an active license status. Provisional Brokers and non-BIC Brokers must take the General Update (GENUP) course and one Commission-approved elective. BICs and BIC-Eligible Brokers must take the Broker-in-Charge Update (BICUP) course and one Commission-approved elective. See Commission Rule 58A.1702 for details.
Not sure if you have satisfied this requirement? Login to your license record to view your education history.
How to Access Your Real Estate CE Record
From the NC Real Estate Commission's home page, click on the arrow next to Login on the header toolbar, and then click on Licensee.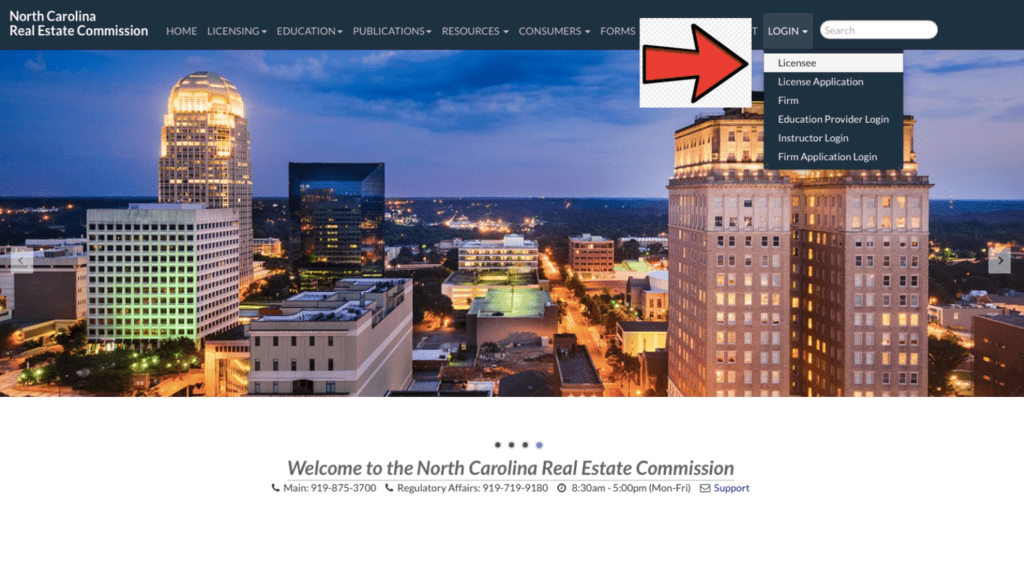 Enter your Broker License Number. Then, for your Password enter the last four digits of your Social Security Number, and click Login to access the Licensees Menu.

On the Licensees Menu, select CE License Information to view your CE record.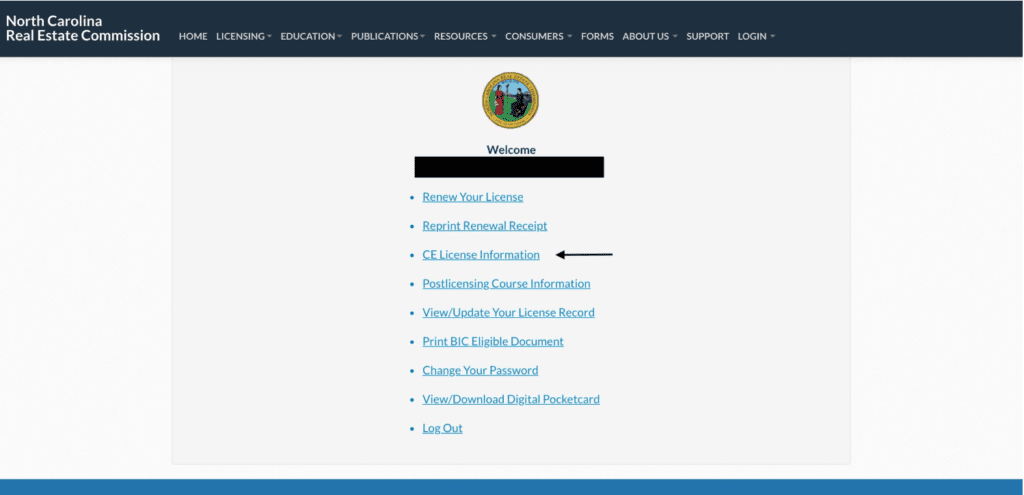 Signup for Real Estate CE Classes
Missing CE? Need classes before the deadline? Superior School of Real Estate can help! Visit our North Carolina real estate CE class page to signup for CE today.