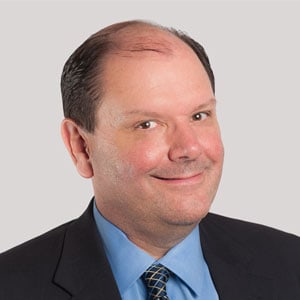 Superior's prodigal son has returned.
Starting this March, Bill Gallagher, who founded Superior School of Real Estate in 2005, will return to teach continuing education courses (click here for a list of Bill's upcoming CE classes) after retiring last summer.
When asked why he decided to return, Bill said, "While I have tried to ease into retirement this past year, I honestly just miss teaching and helping students. By jumping back into the world of real estate simply as an instructor, I can focus on my favorite part of the job, which is to help professionals and emerging professionals continue their learning requirements with as much interaction and enjoyment as possible."
Already, news of his return has sparked joy and excitement from his former students, especially on social media.
Bill's "Laugh and Learn" style of teaching is part of what made him an instant student favorite. For an example of his unique teaching style, watch the video below.
Apart from his infectious teaching style, Bill has over three decades of experience in the real estate industry, making him a deep well of knowledge for all things real estate.
Want to know how Bill got into real estate? Read his Q&A.
If you'd like to take one of his continuing education classes, you can check his schedule here. But hurry! Spaces are limited so you'll want to reserve your seat now!