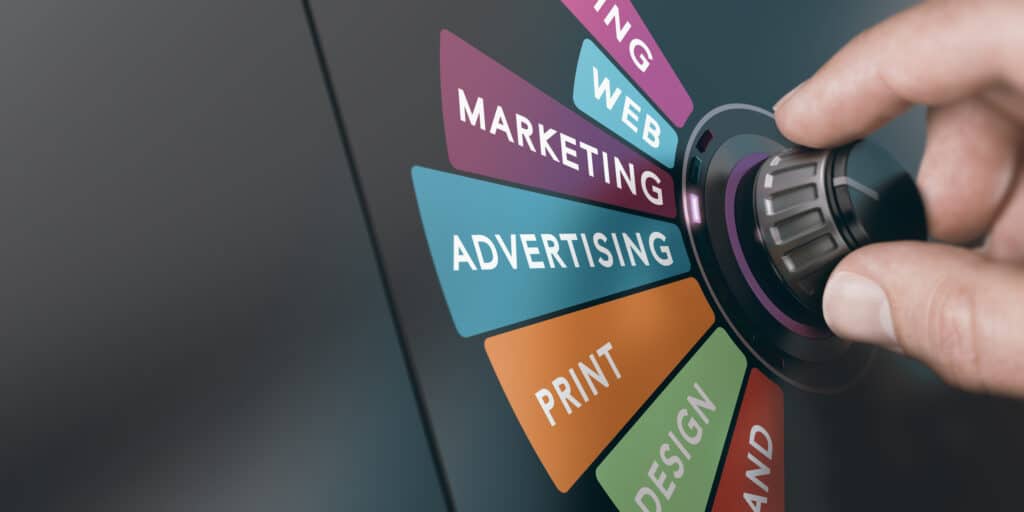 Real estate advertising ethics is a big problem in other countries with non-regulated real estate industries. Not so in the U.S. However, even in the well-regulated U.S. industry, real estate advertising ethics rules can be confusing. This article outlines several resources and tips that will help make the ethical guidelines more clear.
Where to find guidance on real estate advertising ethics
NAR Code of Ethics
When researching what real estate advertising ethics are required, the first place you should look is the National Associaton of REALTORs® (NAR) Code of Ethics. Even if you are not a Realtor®, these are the industry ethics and standards of practice when dealing with all parties in real estate transactions. Follow these rules to stay out of trouble.
NAR Code of Ethics Article 12 requires honest and truthfulness in all real estate marketing and advertisements. NAR's Advertise Ethically emphasizes a "true picture" with all advertisements being "accurate and honest." Standard of Practice 12-5 goes even further by requiring Realtors® to disclose the name of the firm when advertising real estate services or listed property in any medium. According to NAR's 5 Everyday Ethical Dilemmas, an advertising tagline like "The No. 1 Real Estate Agent For You" could violate Article 12—unless the Realtor® actually is the number one broker and can prove it.
Learn about real estate advertising and marketing and complete your continuing education requirements with our CE course, The Definitive Advertising Guide.
Federal and state laws
Besides NAR's Code of Ethics, every state has its own Consumer Protection laws protecting consumers, and real estate laws covering brokers' and agents' conduct. While these laws vary among the 50 states, they all agree that false, misleading, and dishonest advertisements are illegal. The lawyer who authored Consumer Protection Laws and Your Business claims both state and federal laws make a misleading or deceiving ad unlawful even if it doesn't fool anyone. In addition, there is a federal Consumer Protection law enforced by the Federal Trade Commission (FTC). The FTC investigates deceptive, unfair, and fraudulent business practices and files lawsuits against people and companies breaking the law.
Guidelines for advertising on your website
NAR's Internet Advertising Policy requires a Realtor® who is authorized to advertise or market real properties and/or real estate brokerage services on internet sites must provide the following information:
the name of the Realtor®;
the name of the brokerage with which the Realtor® is affiliated as that brokerage name is legally registered;
the city and state/province in which the Realtor® office is located; and
the regulatory jurisdiction(s) in which the Realtor® holds a brokerage or salesperson license.
Don't advertise without authority
NAR considers advertising a property appearing in an MLS by a non–listing agent to be unethical. In NAR's Don't Advertise It Without 'Authority,' the Standard of Practice 12-4 requires "authority" to advertise a listing coming from the listing agent who has a written listing agreement with the seller. There is an exception for Internet Data Exchange (IDX) rules from a Realtor®-operated MLS allowing listing brokers to provide blanket authority to all MLS members to advertise their listings on their websites. However, the IDX rules do not apply to other advertising media, like newspapers.
FREE GUIDE: Learn how to earn 5% more for every listing with this simple and easy-to-follow checklist.
Unethical real estate advertisements lead to trouble
If you are a Realtor® and publish false, misleading, or deceitful ads, you can be disciplined by NAR or your local Board of Realtors®—resulting in fines or ejection from the board. In addition, whether you are a Realtor® or not, the injured parties can file lawsuits against you and your brokerage firm in state and federal courts, which will cost you a lot of money. In addition, the FTC and your state Consumer Protection agency can investigate your ads and file lawsuits against you and your brokerage if they do not comply with their laws.
Real estate advertising ethics rules can be confusing. Aside from what you can't advertise, follow these basic rules of thumb:
Only advertise listed properties with authorization from the listing agent.
Identify yourself as a real estate agent and include the name of the brokerage firm you work within all advertising.
Be totally honest in your advertising by avoiding exaggerations and misrepresentations about the property.
Follow the IDX rules for your MLS by only advertising listings on your website and not in newspapers or other media without authorization.
Real estate advertising ethics require authorization, honesty, and 100% transparency. The CCIM sums it all up, urging agents to Do the Right Thing "even if there isn't a clear legal code in question." They recommend strictly following NAR's Code of Ethics, which imposes duties beyond what the federal and state laws require. Thus, you can avoid costly lawsuits while advertising in a manner that obtains results.