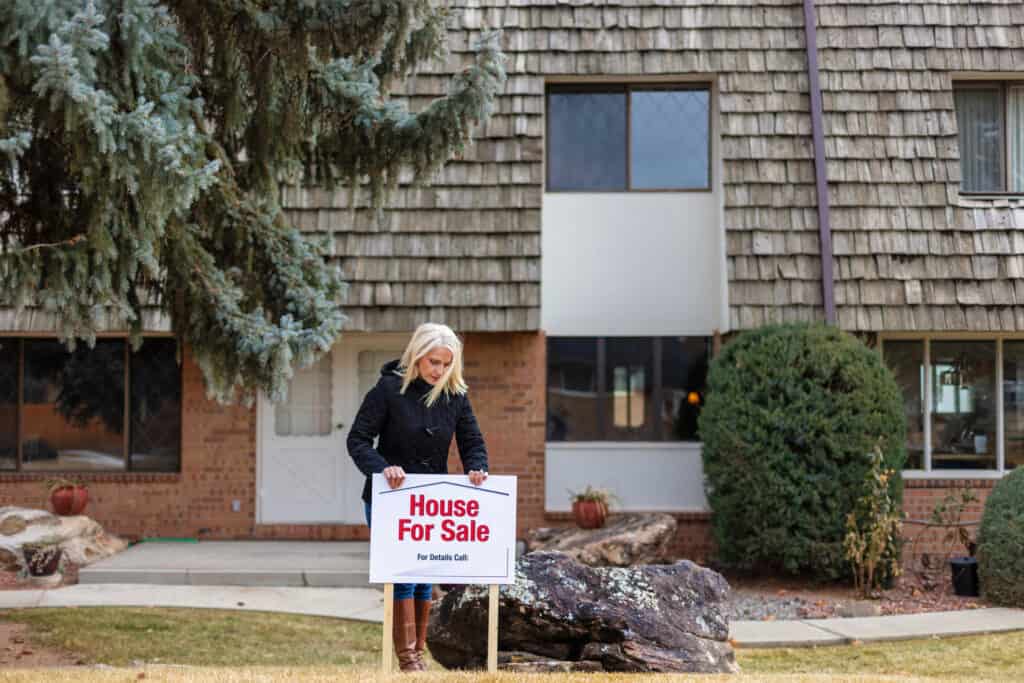 The North Carolina real estate business is competitive, so you need to stand out from the crowd to score new real estate listings. Think creatively and go the extra mile to earn the business you deserve.
#1: Sweeten the deal
When putting together a pre-listing package, pay close attention to detail. The little extras can be the final push you needed to seal the deal and get real estate listings. Here are some suggestions of final touches to bring your pitch to fruition:
Offer to pay for a full deep clean of their property before showings commence
Offer a free staging service
Cover the cost of a hotel stay on the weekend of a major open house you plan to hold
Include minor home repair, like repainting a room, for free 
Use your owned media channels to heavily advertise the property until it sells
Offer to organize and host a party to advertise the listing of the property
#2: Host an event and invite local guests to attend
Hosting an event is a great way to put yourself out there to meet people. If prospective customers see how flawlessly you execute your event, that could translate into a positive perception of your work ethic and ability to host successful open houses. Wondering what kinds of events to host?
Cocktail party
Community picnic
Industry mixer
Coffeehouse meet and greet
When putting together an invite list, invite prospects and industry professionals to help build relationships.
#3: Use your social media following
If you have a good social media presence, use it. Try posting images of your previous work on Instagram or Twitter and adding relevant hashtags. Follow local business people and community leaders and comment with small yet succinct phrases. The goal is to create top of mind awareness so that when people want to list a property, you are the person who comes to mind as a trustworthy North Carolina real estate professional. An example of a positive comment you could leave on a local social media page could be: "Loved visiting your store! Let me know if you'd ever like to move to a bigger space, I'd be happy to work together."
#4: Reconnect with previous clients
According to a 2007 Census Survey, the average American will move about 11.7 times in their lifetime. Because of this, past clients could be a great asset when it comes to getting new listings. Go through your past client list and send letters out to former clients thanking them for their business. If you include personal details and let them know you'd be interested in listing their current property, they might surprise you and get in touch to work up a contract.
Keep in mind, handwritten notes are less likely to be ignored than a generic, computer-typed note.
Remember to think outside the box when it comes to finding new real estate listings—creativity could end up being your greatest asset.