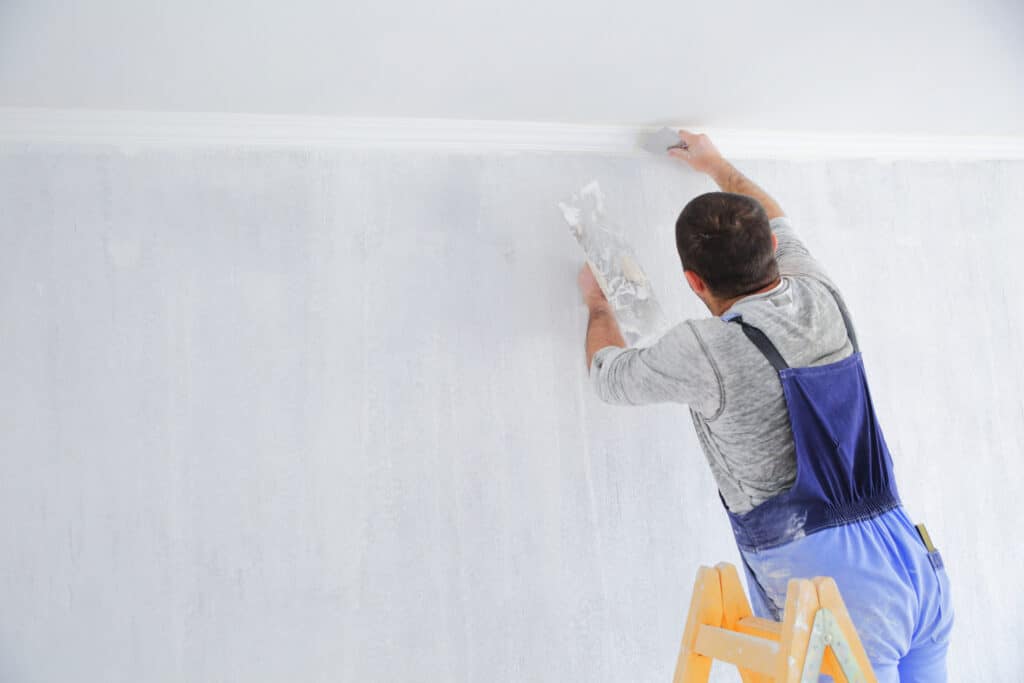 Are you looking to take your North Carolina real estate business to the next level? Wowing your clients with concierge-level service can mean the difference between a good broker an outstanding broker. Providing clients with a go-to person who can get them whatever they want, whenever they need it, demonstrates a high level of commitment and professionalism. It's also a great way to keep business relationships fresh long after the clients have left the closing table.
But sometimes it's not enough to merely assist clients in their search; an outstanding broker goes above and beyond, anticipating a client's needs based on observation. This can be as simple as offering a handyman's number if something needs to be fixed or suggesting a staging service if necessary.
It's important to note that concierge-level service should be provided to every client regardless of their affluence or the commission that you stand to make. Putting all judgments aside and envisioning yourself as a service provider (rather than a salesperson) builds the most important trait of all: referability.
A typical real estate concierge-level vendor list
Most real estate brokers have a list of vendors that probably includes the following professionals:
Painter
Handyman
Roofer
Lawn service
Plumber
Mowing companies
Lenders/mortgage brokers
Insurance providers
But a concierge-level vendor list goes above and beyond, preparing for the most unique and specific vendor needs. A concierge-level vendor list includes not just a house painter, but those who specialize:
Faux painters
Venetian plasterers
Mosaic/custom tile fabricators
Portraiture
A supersized concierge-level vendor list
Flooring experts, including:
Oriental rug purveyors/cleaners
Hardwood specialists
Wine storage:
Design
Installation
Service
Stocking
Beyond the handyman:
Custom builders
Landscape architects
Specialty architects/designers
Outdoor kitchen installer
Beyond the alarm system:
Smart home features
Audio/visual services
Security services
Specific property protections:
Specialized moving companies (pianos, fine art)
Art appraisers
Specialty insurance providers (unique replacements, art, wine)
FREE GUIDE: Get actionable tips for how to increase your earning potential with this free North Carolina Real Estate Income Guide.
Specialty situation lenders:
Private portfolio lenders
Self-employed clients
Physician loans
International resources:
Lenders with products for nonresidents
Currency exchange specialists
International tax attorneys
International business brokers
Other professionals:
Accountants
Appraisers
Private bankers
Trust attorneys
Finding and maintaining the best real estate concierge-level vendor database
Building a concierge-level vendor database might feel like a daunting task. Where do you find all of these reliable, top-notch experts?
Here are some excellent places to start:
Google
Ask your friends, family, and colleagues
Join LinkedIn groups
Participate in Facebook groups
Maintaining the best real estate concierge-level vendor database possible
Refuse kickbacks. Show your clients you're in it for them!
Provide vendors that are the most qualified, not the most expensive.
With help from your clients, assign scores to vendors and other professionals once the contract ends.
Only refer your clients to 4- or 5-star service providers.
Ask clients for feedback on vendor services.
Stay in front of your clients long after they've purchased their home by being an excellent resource for their home needs. Great customer service can mean the difference between building a strong referral business or having past clients call another broker instead of you.