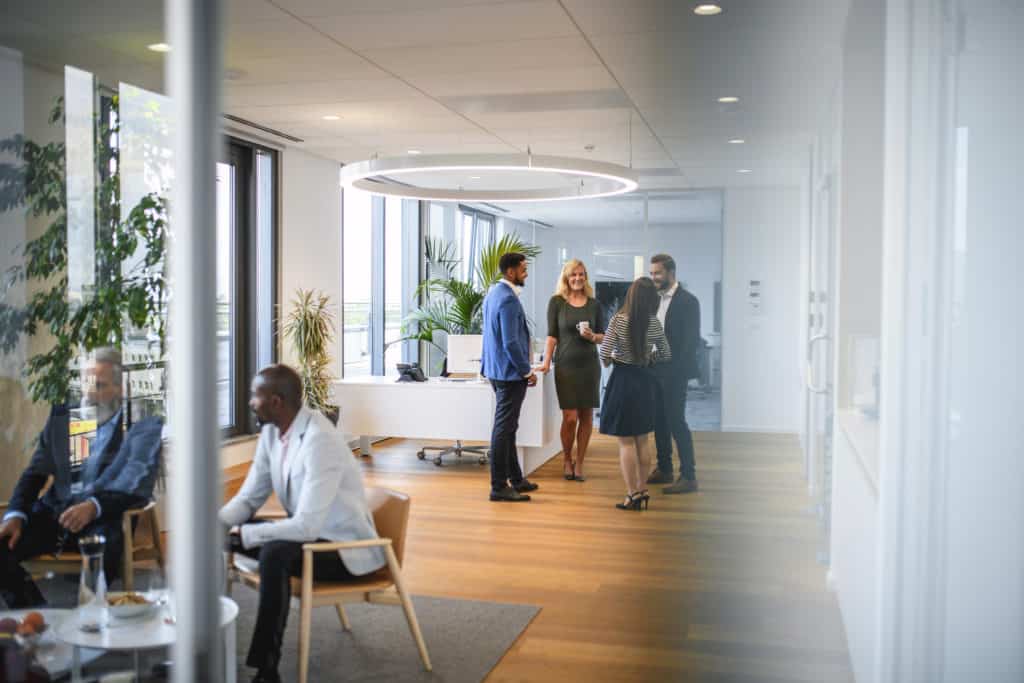 Brokers tend to zone in on only one kind of referral—leads that come in through past clients or friends and family. However, there's another segment of the referral business that many do not take advantage of—broker referrals. These can be very lucrative, providing agents with supplementary income without having to go out and find new clients. If you're new to the industry, here's how to build your broker-based referral system.
Visit broker opens
These are no longer frequently attended by brokers and that's a mistake. Not only are they a great way to stay up-to-date on market trends and inventory, they are the perfect place to network with fellow brokers from all different brokerages. Pop into various open houses, strike up a conversation and you might find out some valuable information. If a listing broker doesn't work with buyers and is looking to refer out their client for the buy-side transaction, this is your chance to talk about your strengths as a buyer broker in the local market and snag new business.
Host a party
Prospecting parties aren't just for clients. Throw a broker-focused gathering where you provide some free food and drinks and discuss business building tips. You'll attract a crowd that can be beneficial to your business in the future. If you're just starting out, perhaps there are some rental leads that more experienced brokers are looking to give out. You can also invite brokers from nearby cities who don't practice in your own market area. These can be very powerful relationships in which reciprocal referrals become a steady form of profits.
FREE GUIDE: Learn how to make 5% more for every listing with this free and easy-to-follow guide.
Join the conversation on social
LinkedIn is a great platform for connecting with other industry professionals. Sign up, ensure your profile is as detailed as possible and start joining real estate groups and connecting with other brokers. On Facebook, you can also search out referral groups where the primary function is referring out relocating clients and setting up profitable relationships.
Attend real estate events
All those happy hours that brokerages have been hosting year-round? Start attending those! The same goes for any community and charity events real estate organizations are involved with. The biggest opportunity? If you're part of a brand, attend those giant yearly conferences. All of these events are full of referral profits just waiting to be cashed in. It just takes a little networking and a lot of follow-ups.
Stay in touch
This is the most important step. Once you've established relationships with other brokers, you need to follow up just as you would with clients. Set them up as contacts in your CRM and schedule touchpoints. Send out holiday emails, call to check-in, and even send hand-written notes to make a powerful impression. When other brokers refer out their business, they want to know that those clients will be taken care of, so showing your aggressive follow-up approach is a bit like an audition that you really want to perform in.
About the Author: Liz Dominguez is RISMedia's associate content editor. RISMedia is the residential real estate industry's definitive source for news and information. Email Liz your real estate news ideas at [email protected].