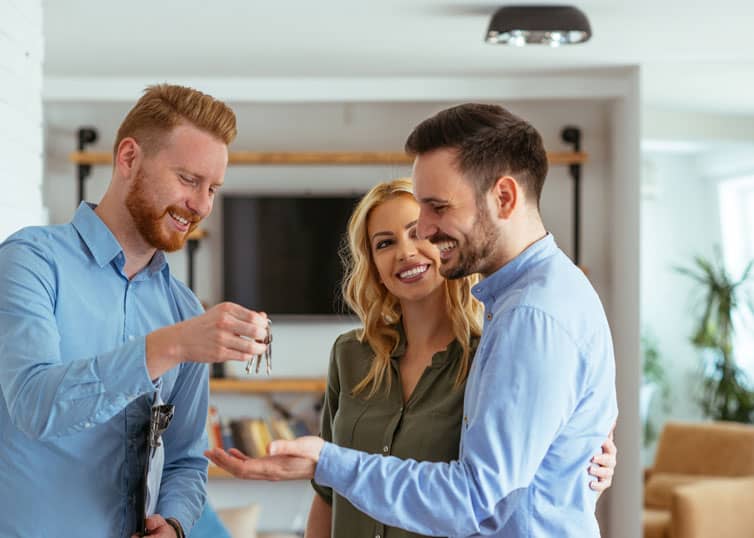 Especially for Millennials, side hustles have become a way to make enough money to take adult financial steps. Real estate is a career that you can customize to meet your current needs and goals. Here are three major benefits of working in North Carolina real estate as your side gig.
1. Unlimited earning potential
In real estate, you're not making an hourly wage, but you're earning commission on real estate transactions. The more transactions you do, and the bigger transactions, the better your opportunity to increase your earnings. This is important when it comes to side hustles where your time might be limited. Instead of capping yourself at an hourly wage, you have a chance to maximize your earnings.
Wondering how much money North Carolina real estate brokers can expect to make? Download our free North Carolina Real Estate Income Guide to find out.
2. Flexible hours
One of the key benefits of working in real estate is that it's a flexible job that allows you to set your own hours and work when it's best for you. You can wake up early to answer emails, show homes after your traditional 9-to-5 job, and squeeze it all in. While the hustle and bustle might not be for everyone, if you're trying to figure out how to take on a side gig and juggle two jobs, real estate might be a good fit for you.
Interested in a North Carolina real estate career? Download our free Career Starter Kit.
3. Working with people
Side hustles don't have to be boring, meaningless work that you're just doing to pay the bills. In real estate, you are meeting new people all the time and helping them find their dream homes. You get clients into homes where they'll make cherished memories. It's a rewarding aspect of the job that can help keep you motivated even on tough weeks.
How to pursue real estate as a side hustle
If you're wondering how to get into North Carolina real estate as a part-time job or side gig, here are some essential steps to get you started.
Pass your real estate exam.
Get to work!
Many North Carolina real estate brokers get into the business because they love the benefits of working in real estate. Whether you're looking for a side job or a brand new career, find the benefits of working in North Carolina real estate that would help you out the most, and maximize them in your future as a real estate professional.